ROCKY MOUNTAIN SLAYER
January 04, 2022
According to Alex Cogger (Rocky Mountain's Product Line Director) the Slayer is part bike park bike (think Mount Buller and Bright), part technical trail bike and part Enduro race bike.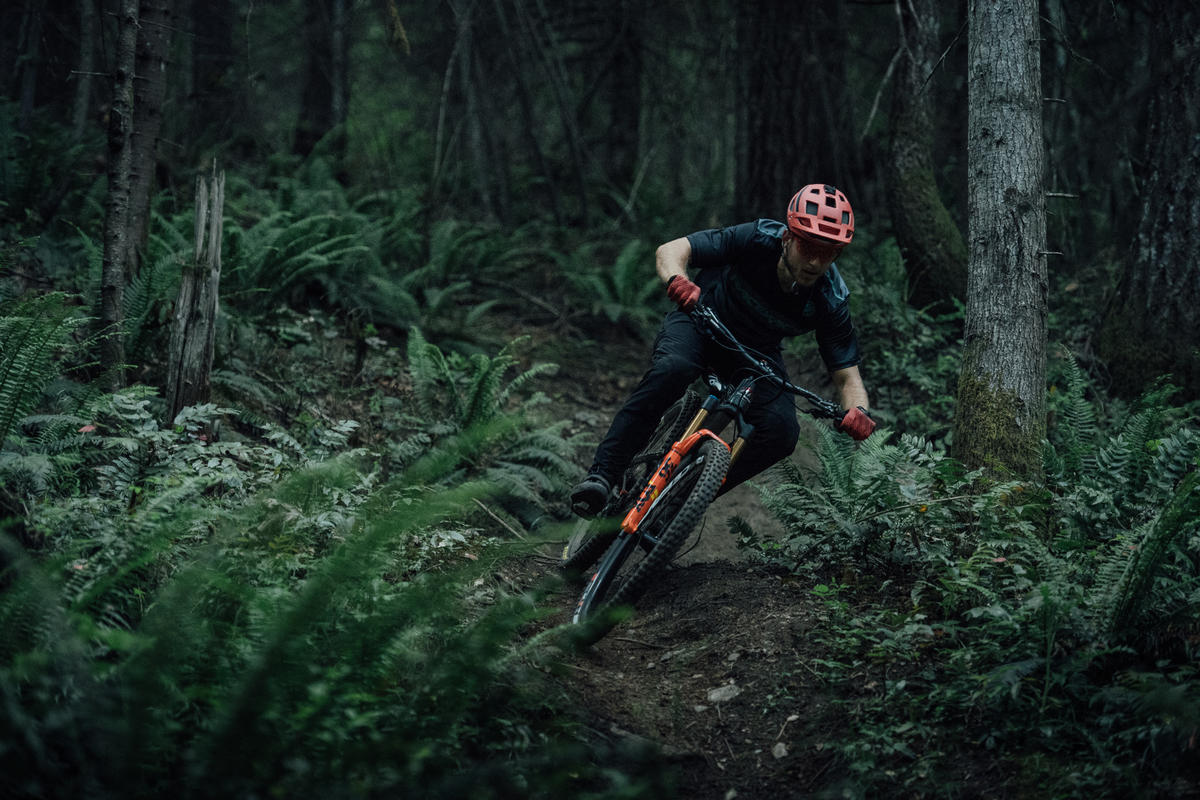 In essence, it's engineered to lead a hard life.
Many of our customers use the Slayer as their only bike. Others have it as their second.
The point is:
Even though it looks like a bruiser, Rocky has tamed the coil shock to deliver exceptional pedaling efficiency and support for navigating tough climbs.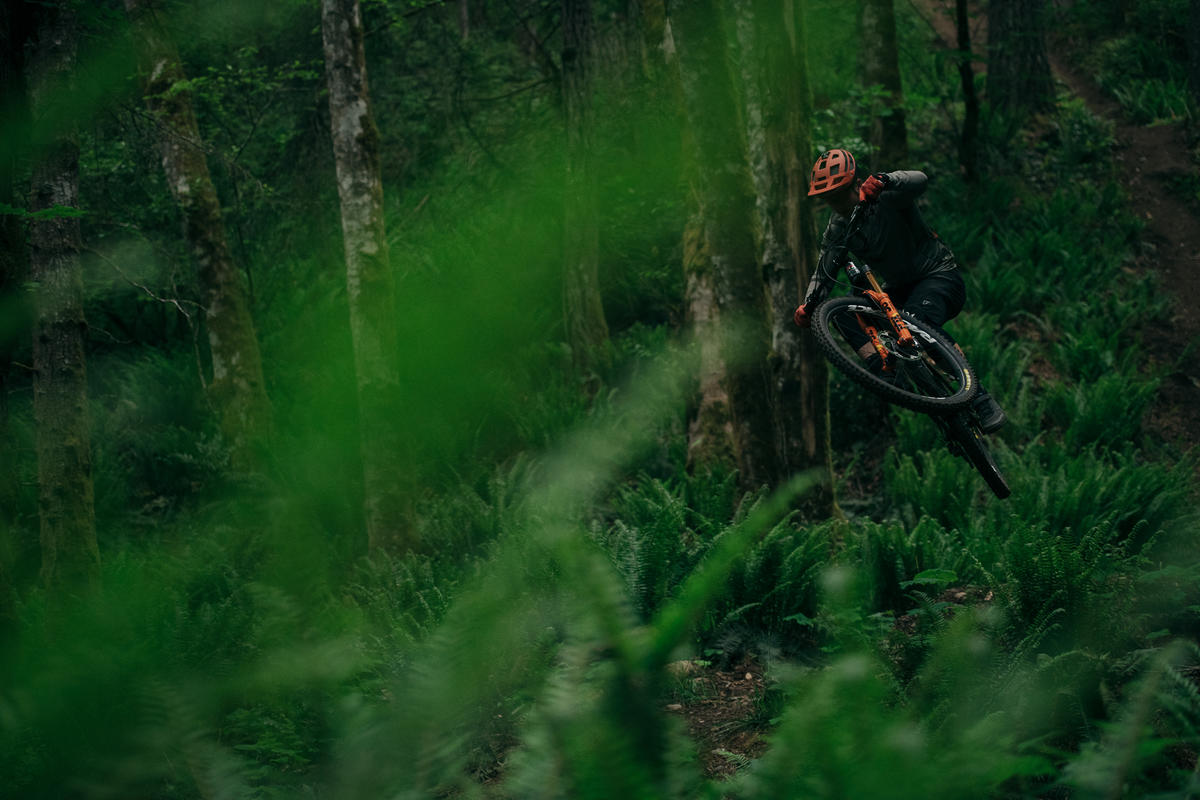 It's also worth noting for 2021 model Slayers:
S and M frame size Slayers come with 27.5-inch wheels and the M, L and XL Slayers come with 29-inch wheels. So, the M sized riders can choose between 27.5-inch or 29-inch wheels.
Front suspension travel has increased from 170mm to 180mm for the 27.5 and 29 models except the Slayer Alloy 30 29 which still uses 170mm of travel.
Rear wheel travel for 29 and 27.5 wheels remains the same at 170mm and 180mm, respectively.
Instead of Rocky's Ride 9 geometry adjustment chip, the Slayer has Ride 4.
The reason?
Five positions have been eliminated because these are responsible for tuning the suspension feel. The remaining four simply tune the geometry.
That's because all Slayer models come equipped with sophisticated coil-spring rear shock that have lots of adjustments to influence how the suspension feels.
It's simpler this way.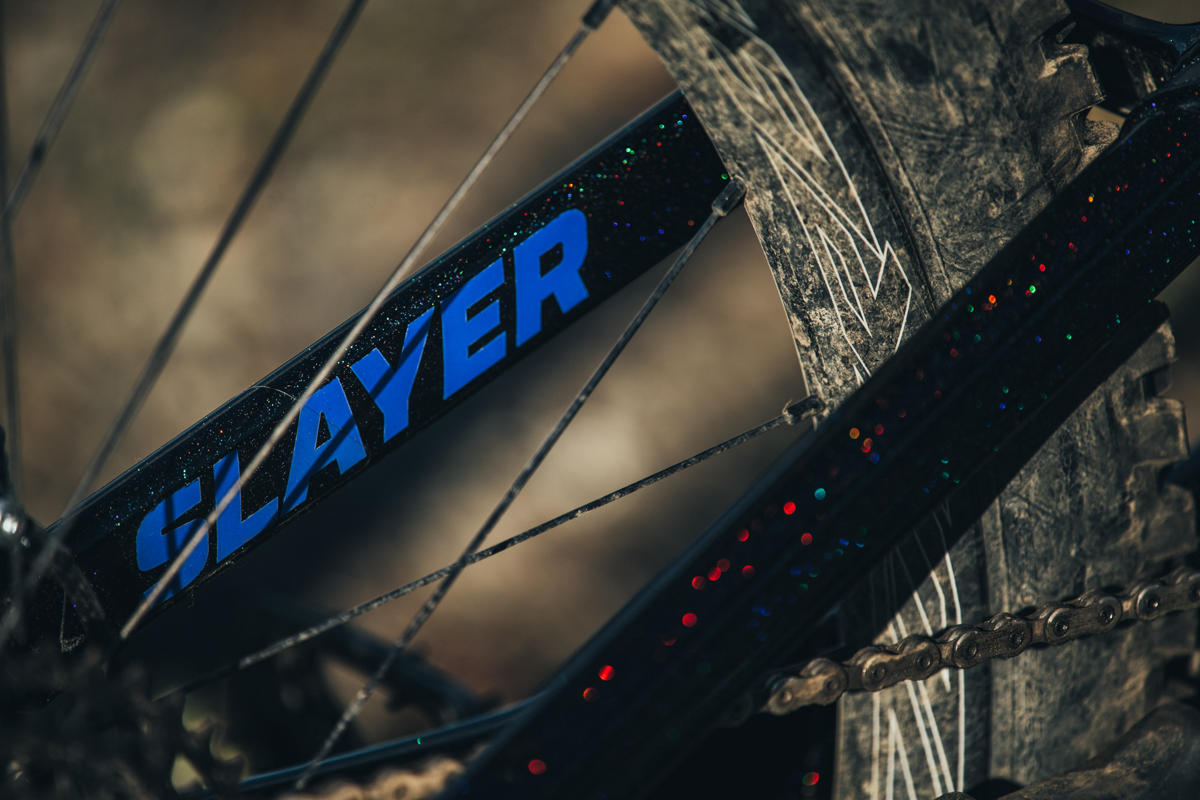 Also for 2021 there is a new shock bearing eyelet. (Yes! a new tool is required for this.)
The bearing eyelet is smaller than on the 2020 model. This is to make the coil-spring removal easier, because you don't need a unique (and expensive) tool to remove the shock-eyelet first, every time you want to service or change the coil-spring on your Slayer.
The Slayer has the stiffest and strongest frame in the range.
A double row of bearings, at the chain-stay and seat-stay intersection, improve stiffness and durability.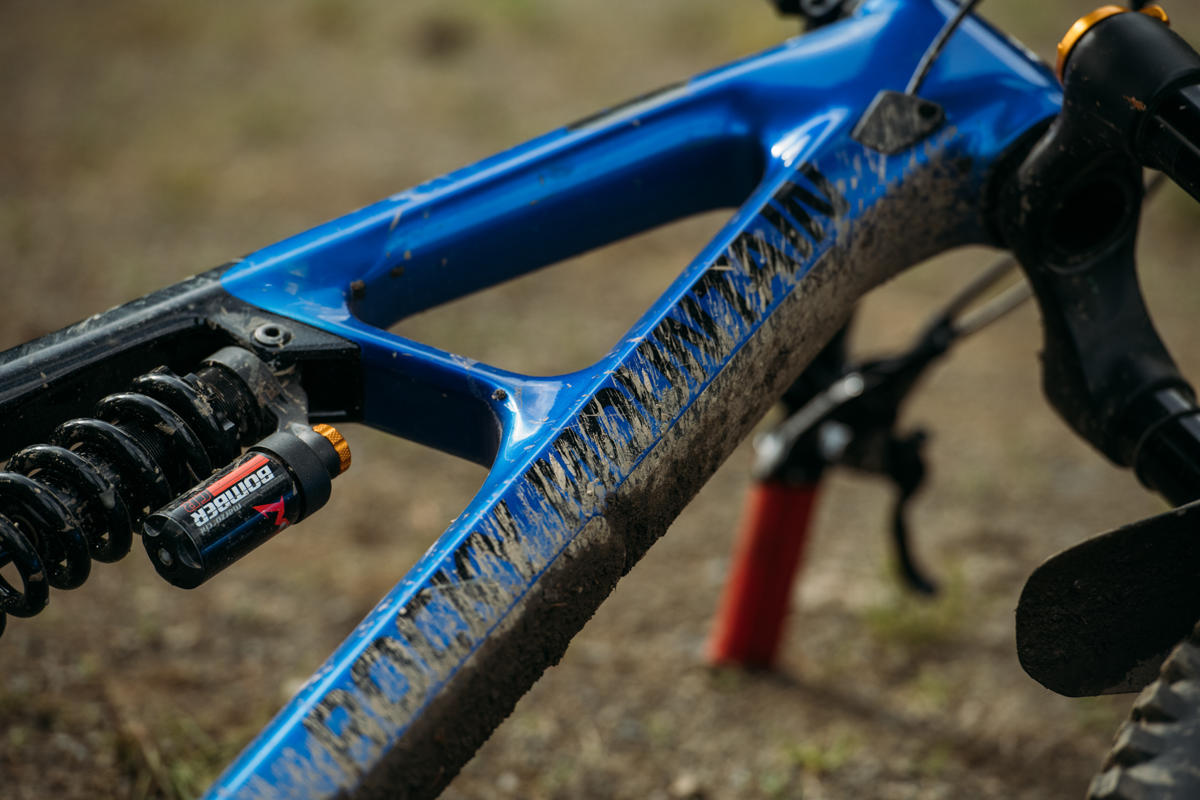 It's also worth noting that all bearings are shielded too. This means contaminants don't get past the shield, into the bearing, and accelerate wear.
For those riders who prefer to service most parts of their own machine, you'll appreciate how easy it is to strip and rebuild the Slayer.
No fancy proprietary parts. No weirdo bolt sizes. Only the minimum amount of parts needed.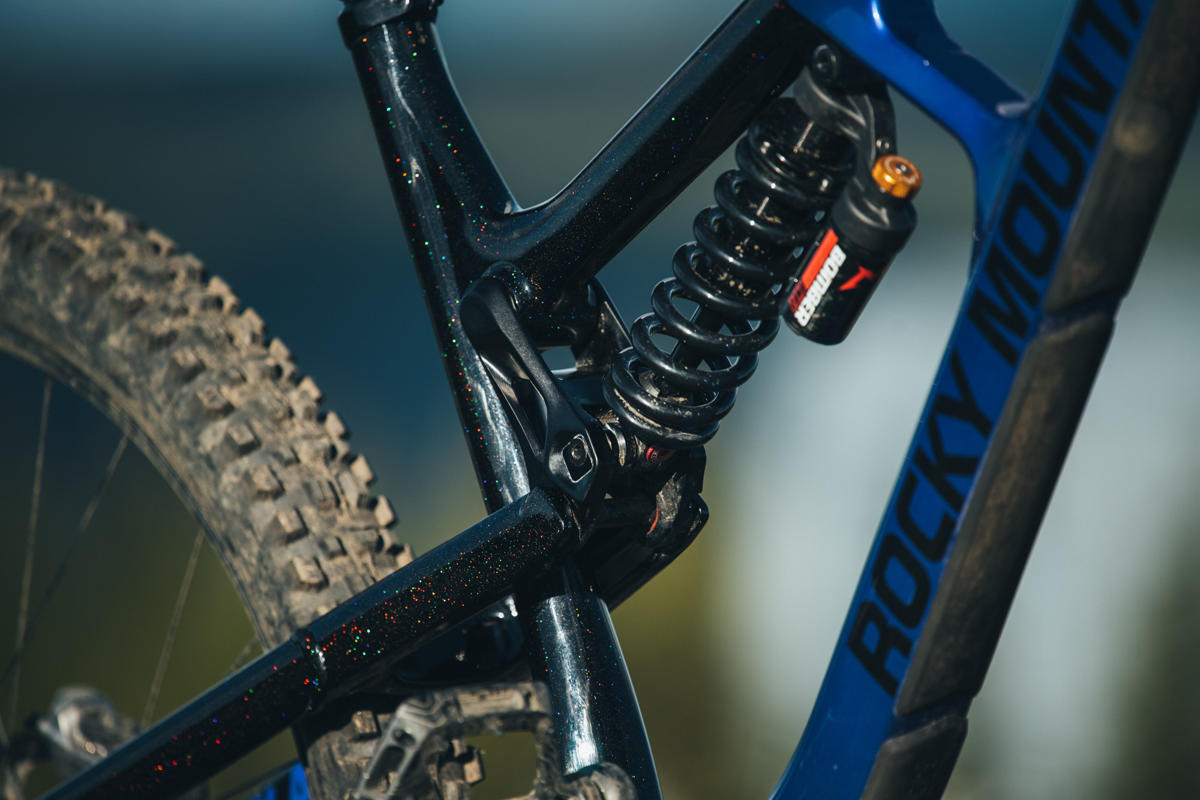 At Ivanhoe Cycles, our product range starts here:
SLAYER ALLOY 30
This is where the range starts.
The Slayer A30 build is priced at $5,499.00 and comes kitted with a Marzocchi suspension package, Shimano Deore 12-speed group-set, 4-piston hydraulic disc brakes and Shimano hubs.
Here's a list of our Slayer Alloy 30 models.
SLAYER ALLOY 50
The Slayer Alloy 50 build features the following upgrades:
Fox 38 Performance suspension fork
Fox DHX2 Performance rear shock with Low Speed Compression and Low Speed Rebound
Shimano SLX Trail 4 piston hydraulic disc brakes with metal pads (heaps of stopping power)
Shimano SLX shifter
Shimano XT rear derailleur
Race Face Aeffect crank-set (which is lighter)
DT Swiss 370 rear hub with sealed bearings
DT Swiss champion 2.0 spokes
Race Face Aeffect R (air sprung) dropper post
The Slayer Alloy 50 build is worth $6,699.00 in Australia. And here's a list of our range of Slayer Alloy 50 models.
SLAYER CARBON 50
Uses exactly the same build kit as the Slayer Alloy 50 – except the front triangle is now made from carbon fibre. This will set you a back $7,999.00 and comes in 2 colours: Blue Orchid or Bronze. See the Slayer Carbon 50 range here.