THE LATEST GIANT TRANCE X 29
January 04, 2022
Well, it's been a confusing last couple of seasons.
The launch of the Giant Trance 29 signaled an aggressive (and brilliant) return to the 29-inch wheel space. After 5 absent years..
Then they released another banger – the Reign 29. The most modern enduro mountain bike they've ever come out with. Truly, a turning point for Giant.
The Reign was built on forward thinking, a brand new design language and is a bike that can handle almost everything. It's got style and presence. Everyone else thought so too, because it went from flat-lining to being our best selling mountain bike.
And now, the Trance X 29.
To remind the kids in the back of the room how progressive the new Trance X 29 is, this was the 2014 version: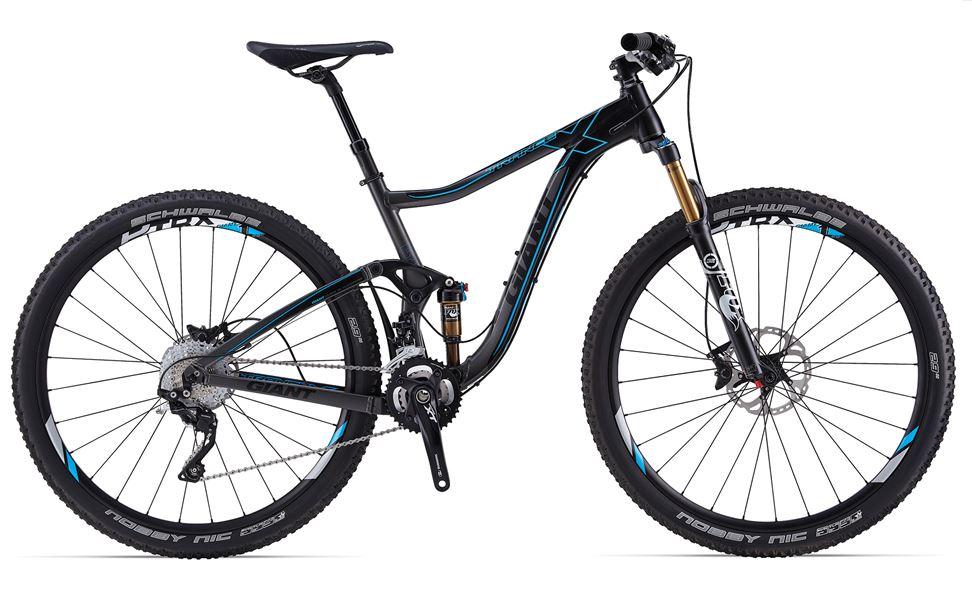 To this in 2021. Note the steeper seat tube angle and slacker head tube angle. The chain stay length was 452mm (very long) back then. Now it's 435-438mm.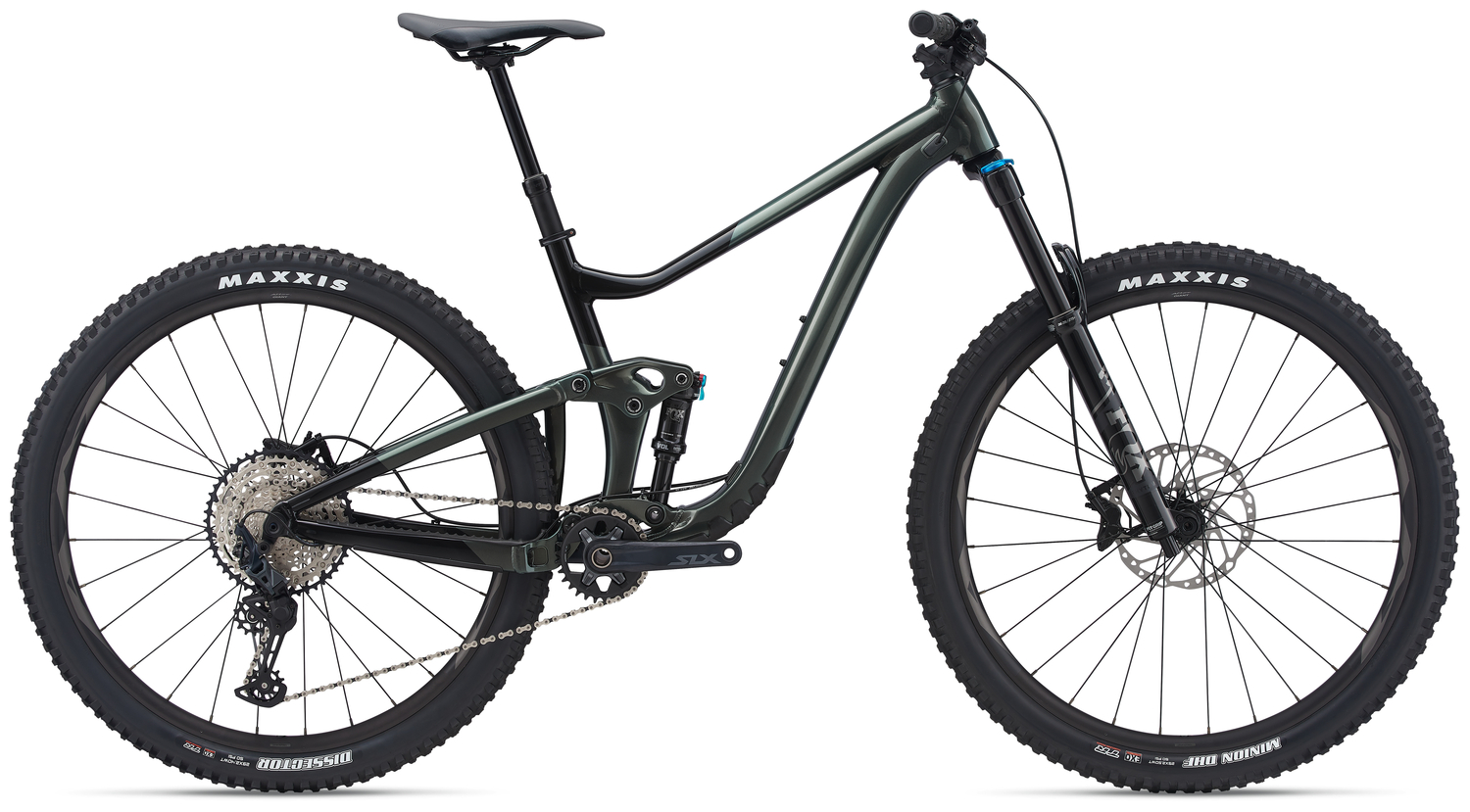 So now the details.
The letter X is significant here. Not only is it the coolest letter in the alphabet (although R runs a very close second), the X in Giant's range means bad-ass, burlier, aggressive and more capable.
So, with this in mind, Giant wanted to build upon the foundations laid down by the short-travel Trance 29.
Squarely aiming it at the rider who wants a bike that can climb as well as the Trance 29 but wants a little more descending power.
That makes it almost everyone then.
Giant has increased the rear wheel travel to 135mm and paired it to a 150mm travel fork. Perfect.
We know Giant are masters at producing high-end aluminium frames with exceptional strength to weight. They just don't market it very well.
So, let me just say it's one of the best alumininum frames Giant has ever made for their mountain bikes.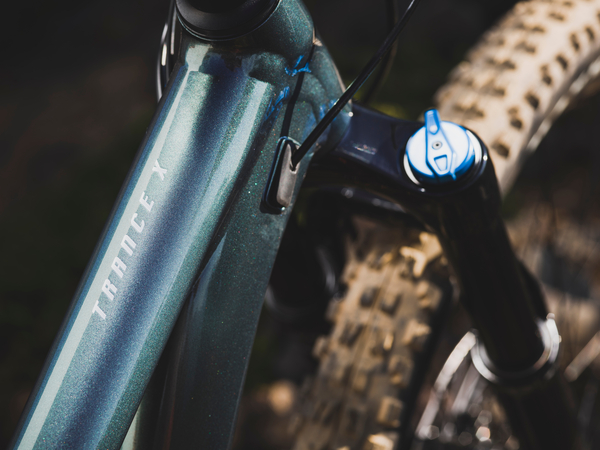 New for 2021, and something that Giant has never done is use adjustable geometry. Brands like Rocky Mountain have been doing this for many years. And it's certainly appealing.
First, you're probably thinking; what the hell is a flip chip?
It's a chip with 2 settings (High and Low) that's designed to be 'flipped', giving the rider 2 different geometry positions.
Below, position 1 is High and position 2 is Low.
Meaning:
High creates a geometry where it raises the bottom bracket (crank) height and steepens the bike for better technical climbing and slower speed trails. It also shortens the rear end by 3mm creating snappier response.
And Low:
Lowers the bottom bracket (by 10mm, that's a lot!) and slackens the head tube angle by 0.7 degrees. This pushes the front wheel out further and delivers much better high speed stability.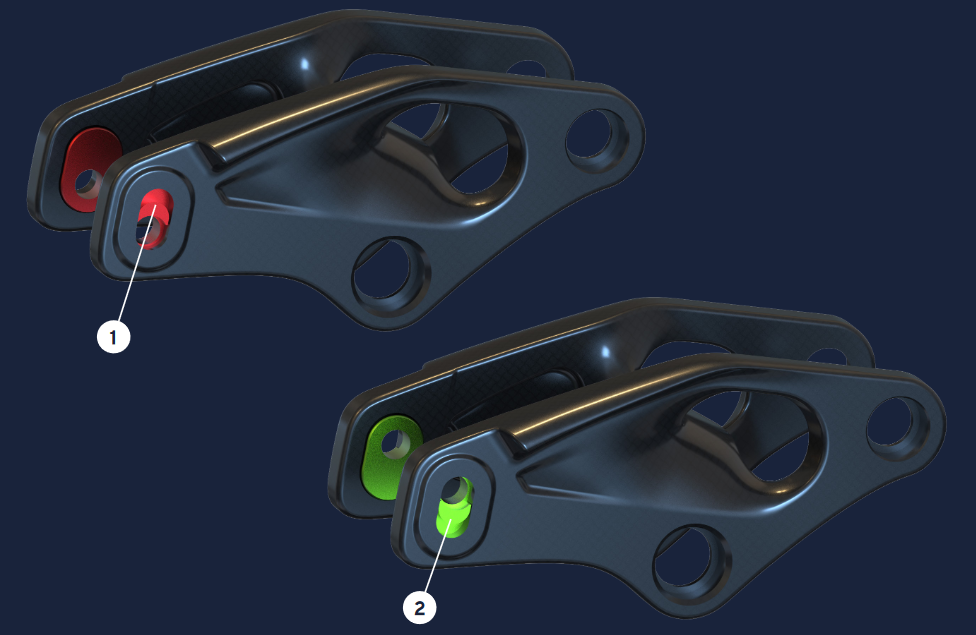 The Trail number increases from 120mm to 125mm too. Trail is the bike's self-correcting effect.This is important because it stops you from crashing a lot.
In seriousness, it stops the front wheel from being easily 'deflected' off course. Greatly enhancing the Trance X 29's stability in raw and choppy terrain.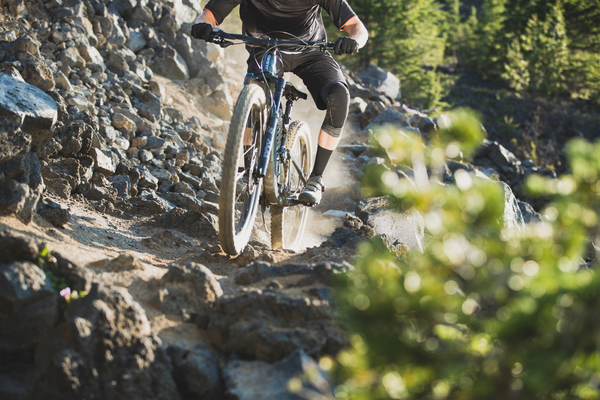 Thus far in Australia there are two models:
Giant Trance X 29 2 2021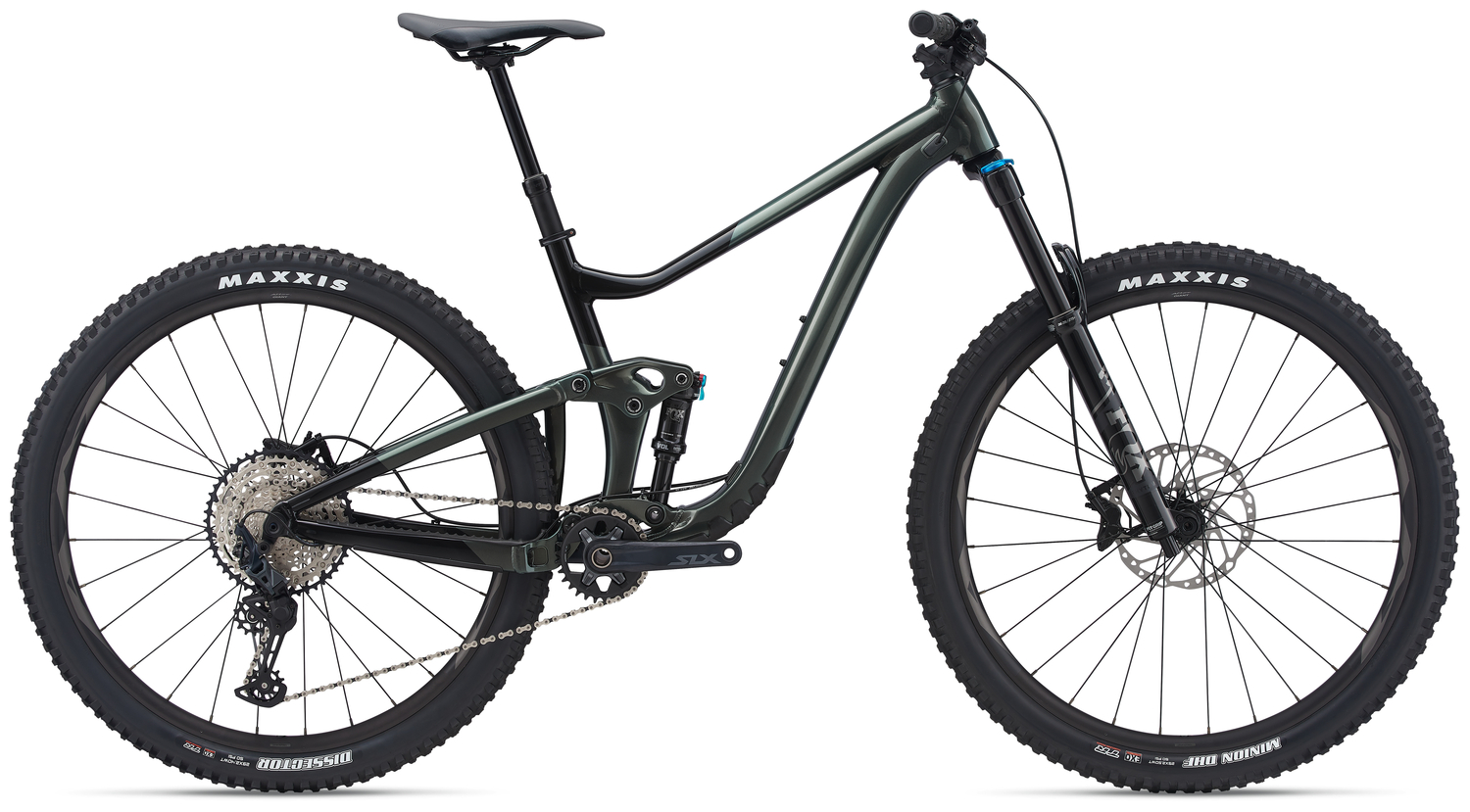 This the best aluminium model in the range.
It's fitted with the latest Fox Rhythm 36 fork (with the GRIP damper), Fox Float DPS rear shock, the latest Shimano SLX 12-speed drivetrain and Shimano MT520 quad-piston hydraulic disc brakes.
Giant Trance X 29 3 2021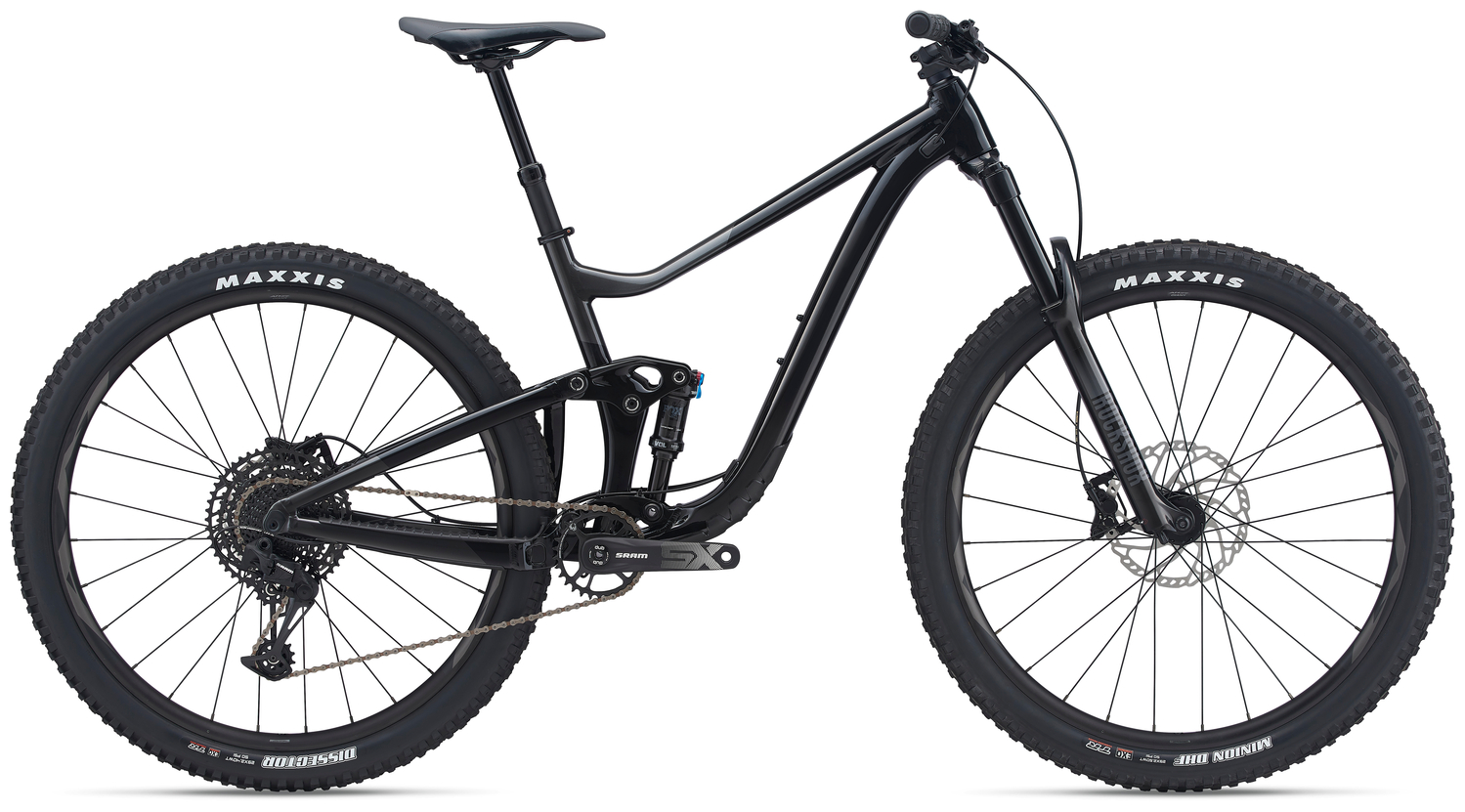 This build is equipped with the new RockShox 35 Gold RL fork, Fox Float DPS rear shock, SRAM SX Eagle 12-speed drivetrain and Shimano MT420 quad-piston brakes (10% less power than the MT520 above).